Perfect for both the heat of summer and the bitter cold of winter, remote car starters enable you to pre-start your vehicle for the best in comfort and convenience! If you're tired of waiting for the engine to warm up in January or hate getting into a burning-hot car in July, then a remote starter from Bumper to Bumper Car Audio is the answer you've been looking for.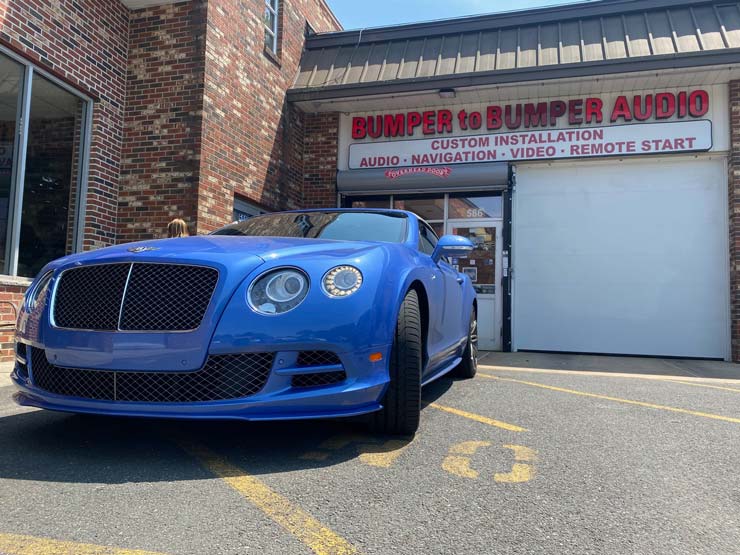 Car starters use technology related to keyless entry systems to pre-start your vehicle before you get in. Whether you're inside your house, the office, or a store, as long as you're within range (usually 500 to 1,000 feet) you can turn the engine on. So by the time you get into your car or truck, the temperature is regulated and the engine is warmed up and ready to go. With a variety of car starters available from Bumper to Bumper Car Audio, you're sure to be able to find one that suits your needs. We even offer automatic car starters that interface with your smart phone, making it extremely easy to operate your remote starter. Bumper to Bumper Car Audio also carries remote car starters with additional convenience features including keyless entry and vehicle security. Our brands include:
Viper
Clifford
CrimeStopper
CompuStar
Audiovox
Prestige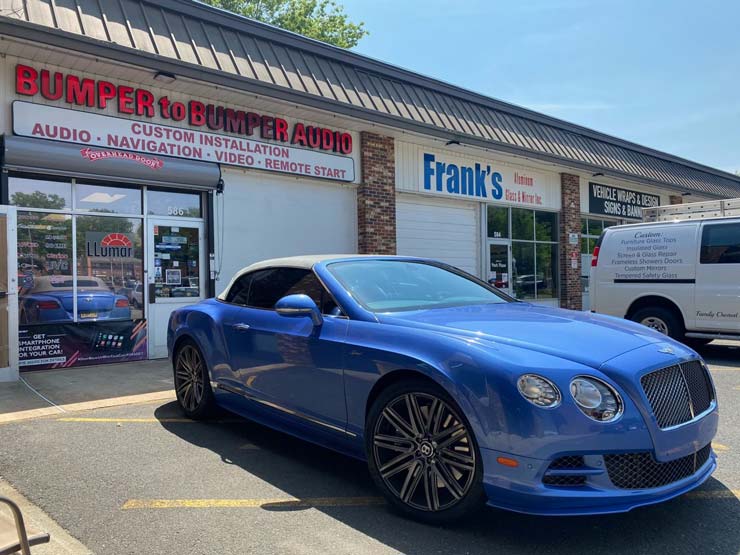 And don't forget, Bumper to Bumper Car Audio offers sales and installation on all of our remote starters for easy one-stop shopping.  Providing installation services for both residential and commercial customers, we're pleased to be your resource for precision workmanship and superior customer service. Have questions? Give us a call or send us an e-mail: our professionals would love to help with any and all remote starter needs!