If you want to protect yourself and those around you, a backup camera system is your only solution. At Bumper to Bumper Car Audio, we sell and install a full line of backup cameras designed to give you a complete, unobstructed view of your tailgate's vicinity. With our rear view camera systems, you won't ever have to worry about accidentally reversing into a fire hydrant or a child on a bicycle. Instead, backup cameras allow you to see exactly what's behind you while you attempt to parallel park or back out of your driveway. The latest advancement in safe-driving technology, a wireless backup camera from Bumper to Bumper Car Audio is just what you need to keep everyone around you protected. To get one installed in your vehicle, call or e-mail us today!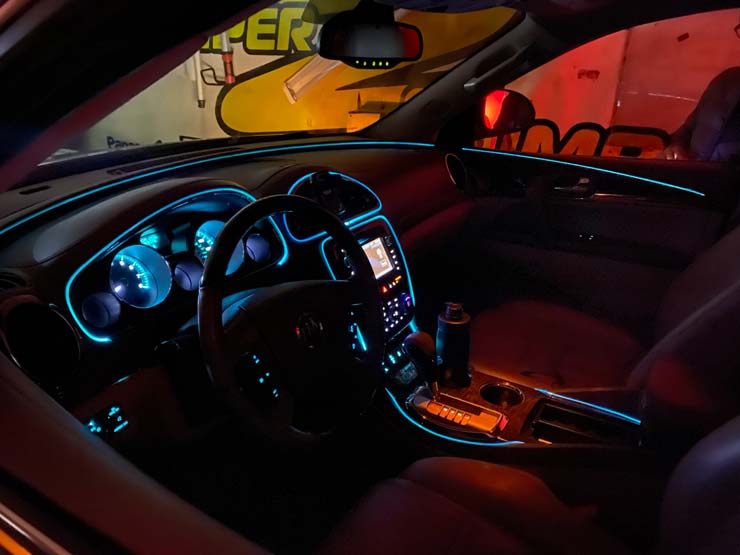 Have you ever accidentally backed your car into an unseen object? If you're driving a pickup truck or SUV with large blind spots, you're significantly more likely to reverse without a clear view of what's directly behind your vehicle. But even in a sedan, it can be hard to ensure your path is clear when you're backing up. In fact, this lack of visibility is becoming a topic of national concern, especially in regard to the safety of small children. Recent data from the National Highway Traffic Safety Administration shows that accidental backovers kill almost 300 people and injure 18,000 every year. Almost half of the fatalities are children under 5 years of age, and the vast majority of these accidents occur in driveways or parking lots.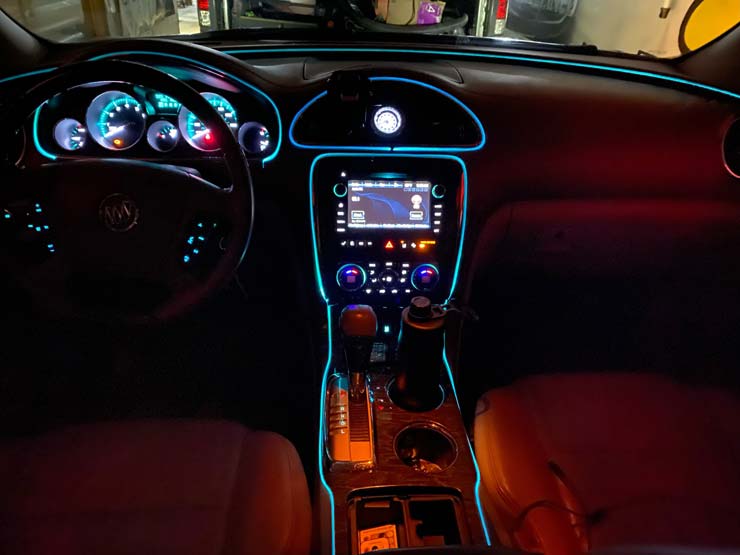 Fortunately, there's a viable way to buck this dangerous trend: backup camera installation from Bumper to Bumper Car Audio. We have 20 years of installation experience under our belts, and we'll make sure your car, truck, or SUV is outfitted with an affordable, high-quality rearview camera. Our backup cameras come from the industry's most trusted manufacturers, which means you'll have the consistent safety and convenience you need. Whether you want a rearview camera installed on your mirror or a wireless backup camera display in the center of your dash, our skilled handiwork will bring you the best quality workmanship around. For superior backup cameras in New Jersey, visit Bumper to Bumper Car Audio today!