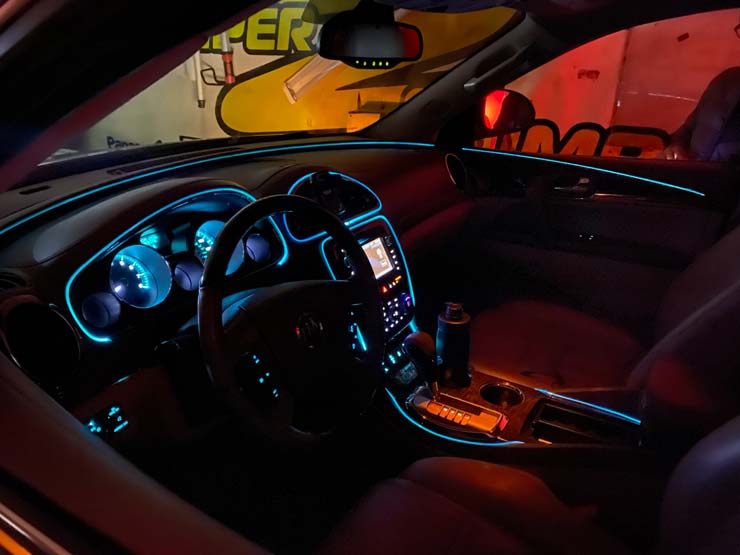 If you're tired of the hassle of navigating in unfamiliar areas, sick of making wrong turns, or just fed up with getting lost, then you need a GPS navigation system. These convenient, easy-to-use systems help you reach your destination with ease—and without aggravation! Bumper to Bumper Car Audio provides sales and installation on a number of car GPS options for our NJ customers. We'd love to help you get where you're going stress-free. Call today to learn more about mobile navigation for your car or truck!
Using digital mapping, car GPS takes the challenge out of navigation. With effortless touch-screen operation, plainly marked routes, and turn-by-turn directions, in dash navigation systems allow you to clearly see where you're going and how to get there. If you miss a turn, your navigation system will even recalculate your route automatically to get you back on track quickly and easily. Additionally, in dash navigation frequently includes point-of-interest mapping to help you find restaurants, gas stations, retail stores, and other attractions.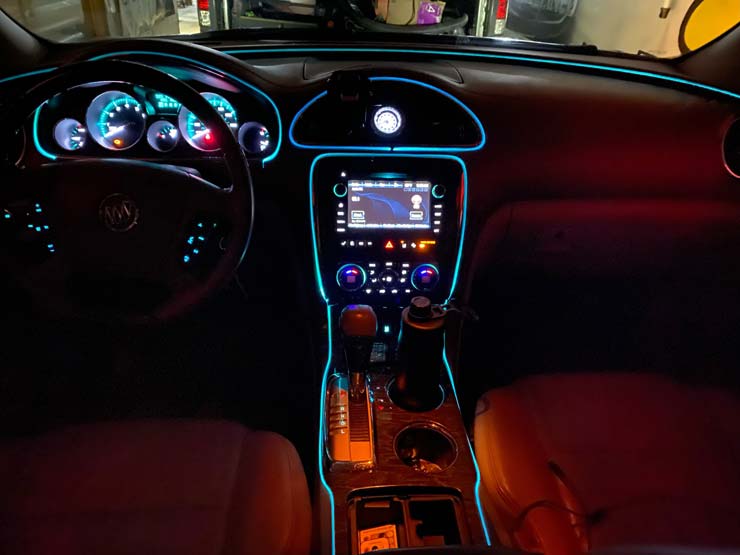 Call Bumper to Bumper Car Audio or drop by our showroom in Freehold to learn more about car GPS. We have a selection of navigation systems from several leading manufacturers and offer models in pop-up and windshield mounts as well as traditional in-dash navigation units. Offering both portable and in-dash mobile navigation systems, we're sure to have the products you need for your preferences, budget, and car GPS needs. Depending on your requirements and your current car audio video setup, our installers can add on a GPS unit or install an integrated DVD/CD/radio/GPS deck. The Bumper to Bumper Car Audio staff invites you to stop by and demo our in-dash navigation units and discuss various options with us. We're ready to help you get the car navigation GPS system that's right for you!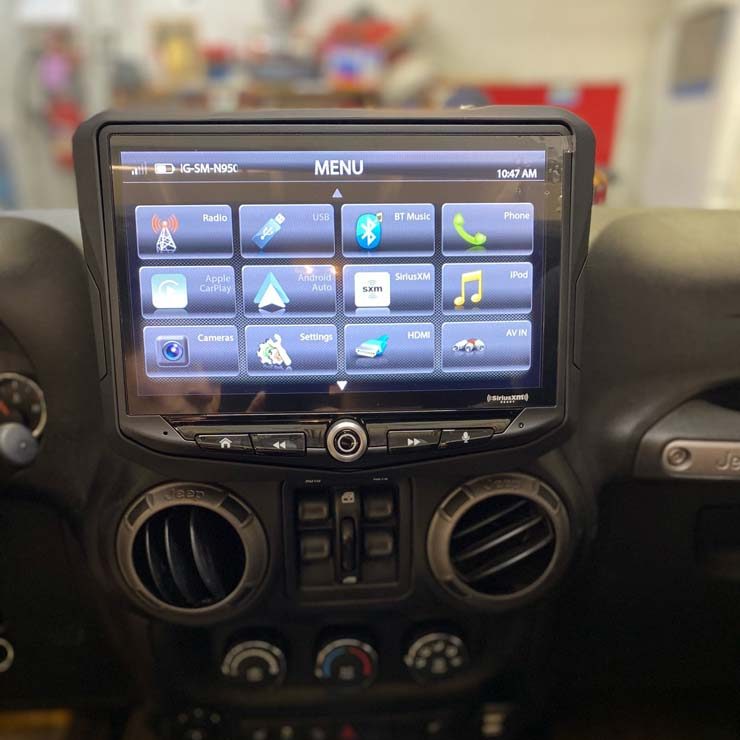 Your one-stop shop for in-dash navigation sales and installation, Bumper to Bumper Car Audio specializes in custom installation workmanship. Our professionals will make certain that your new navigation system looks attractive in addition to performing at peak for years to come. With our GPS navigation system installation services, we can provide full-service car GPS system sales and customized installation. Performing service for both commercial fleet vehicles and personal cars and trucks, Bumper to Bumper Car Audio is here to make getting the car navigation GPS of your dreams easy and convenient.
Bumper to Bumper Car Audio also offers sales and installation on GPS tracking systems. Often known by the brand name LoJack, these car tracking systems are ideal for theft recovery, fleet management, and parental control. For additional information about GPS tracking systems for your car or truck, send us an e-mail or give us a call today.