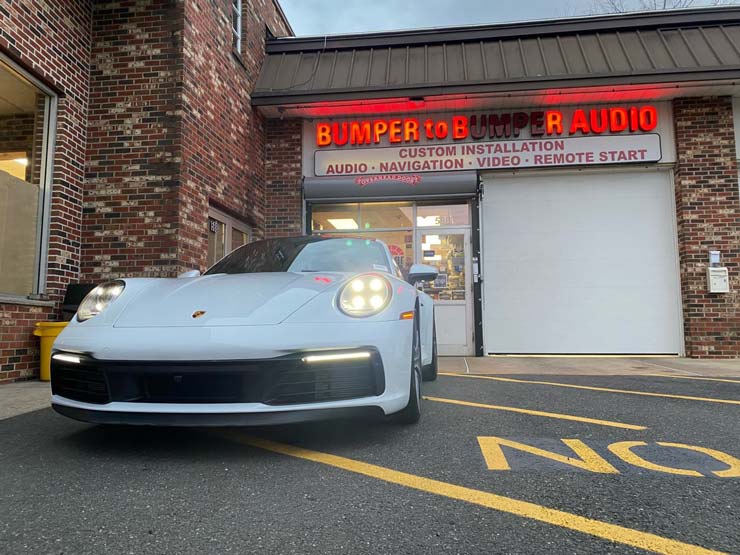 Although the overall number of car thefts in the United States has been declining over the last several years, that doesn't mean your vehicle is safe. A car is stolen somewhere in the nation every 26.4 seconds! And as more and more vehicles leave the factory with security systems installed, if your car doesn't have an alarm, it becomes an even bigger target. So why leave it to chance? You need a car alarm from Bumper to Bumper Car Audio. With our car security systems, you can easily and affordably safeguard your car or truck—as well as your investment in mobile electronics! Call to talk with our car alarm experts about protecting your vehicle.
Especially since the majority of stolen cars are never recovered, it's important to safeguard your vehicle with a car alarm. This relatively basic device is a simple deterrent, since it's hard for someone to jack your car when the lights are flashing and the siren is blaring! Bumper to Bumper Car Audio offers a variety of vehicle security options for most cars and trucks. With car security alarms available with customizable features, different ranges, and even smart phone compatibility, we have the car alarm systems you need to keep your car or truck safe.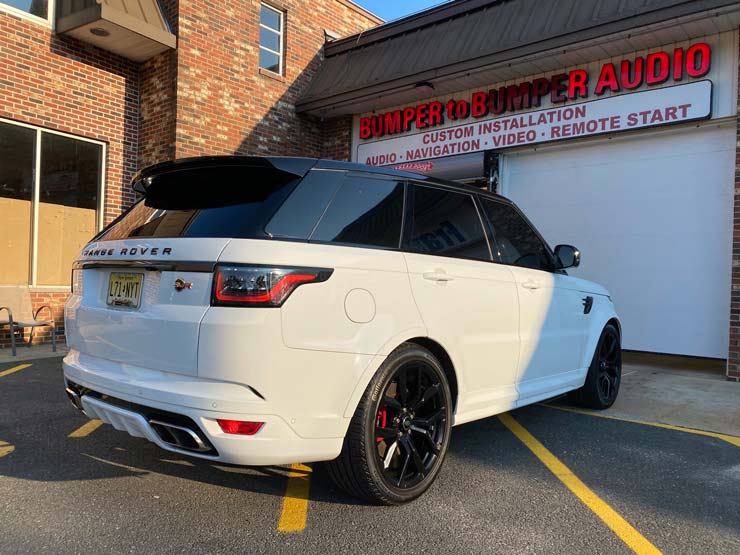 We provide top-quality products from leading manufacturers and superior installation workmanship. After all, your car alarm is only as good as the technician who installed it. That's why we ensure that only qualified, expert car alarm installers work on your vehicle, providing complete, correct installation for total protection. Bumper to Bumper Car Audio puts our 20+ years of experience to work for each and every client, and you can rest assured that your new car security alarm is accurately and professionally installed. We're here to bring you the professional vehicle security installation you need and the fantastic customer service you deserve. Let us take the hassle and inconvenience out of protecting your car. And with our free estimates, you have nothing to lose. Call our mobile electronics experts today!
Bumper to Bumper Car Audio helps protect your vehicle by only offering car alarms from industry leaders, including manufacturers like:
Viper
Clifford
CrimeStopper
CompuStar
Audiovox
Prestige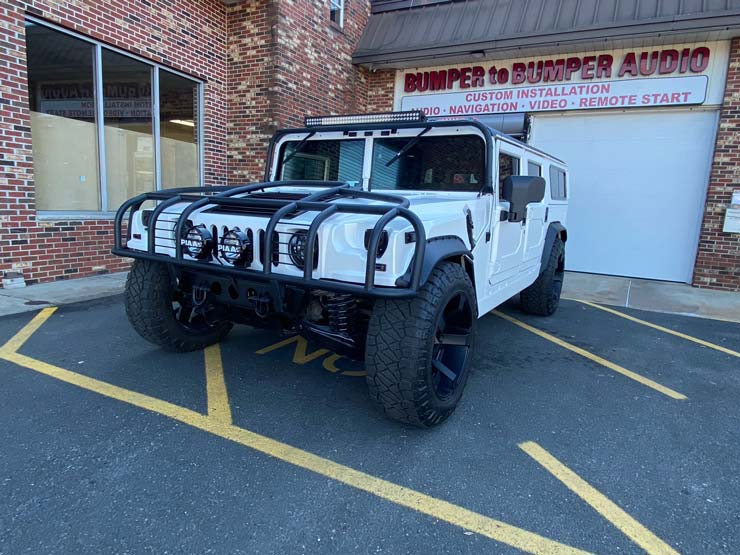 Car alarms from Bumper to Bumper Car Audio are also available with additional convenience features including keyless entry and remote starters. Ask your salesperson about how these features can enhance your driving experience when you call today.