Whether you're a fan of Tupac or Pavarotti, Bumper to Bumper Car Audio can help you get the sound you want from your car stereo. From bass-blasting subwoofers to the crisply defined notes of high-performance car audio components, our experts can help you enhance your sound system for the driving experience of your dreams. With over 20 years of experience serving the mobile audio needs of the Freehold, NJ, area, Bumper to Bumper Car Audio has the knowledge, skills, and hands-on know-how you can count on for the best quality mobile sound. Call today or visit our showroom to learn more about our car stereo selection!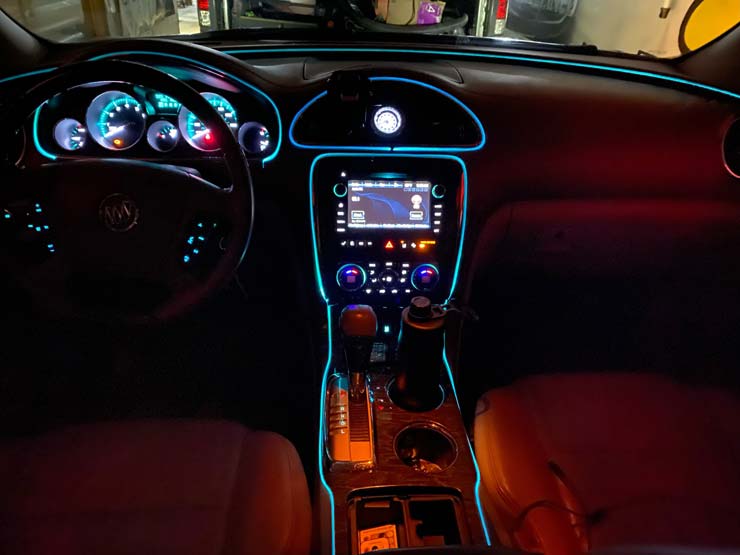 We carry a full range of car audio electronics at our Freehold shop to help you create just the sound you want. So whether you know exactly what you're looking for, or you just know that your factory stereo needs an upgrade, the Bumper to Bumper Car Audio experts can help you select the speakers, subs, amps, decks, and other components that are right for you! We also offer high-tech car audio electronics such as iPod integration and satellite radio. With our broad selection of mobile audio components, custom installation options, and professional mobile electronics staff, you can't go wrong when you choose Bumper to Bumper Car Audio.
We specialize in making your car audio video system look as great as it sounds. At Bumper to Bumper Car Audio, our experts can design, fabricate, and install a fully custom car stereo system that's perfect for your lifestyle, listening preferences, and vehicle. Whether you want a satellite radio receiver, car stereo speakers, or a full component system, we can get the job done right the first time. For both businesses and individuals, our car audio installs make it straightforward and convenient to upgrade your mobile entertainment system. Get started when you contact our pros now!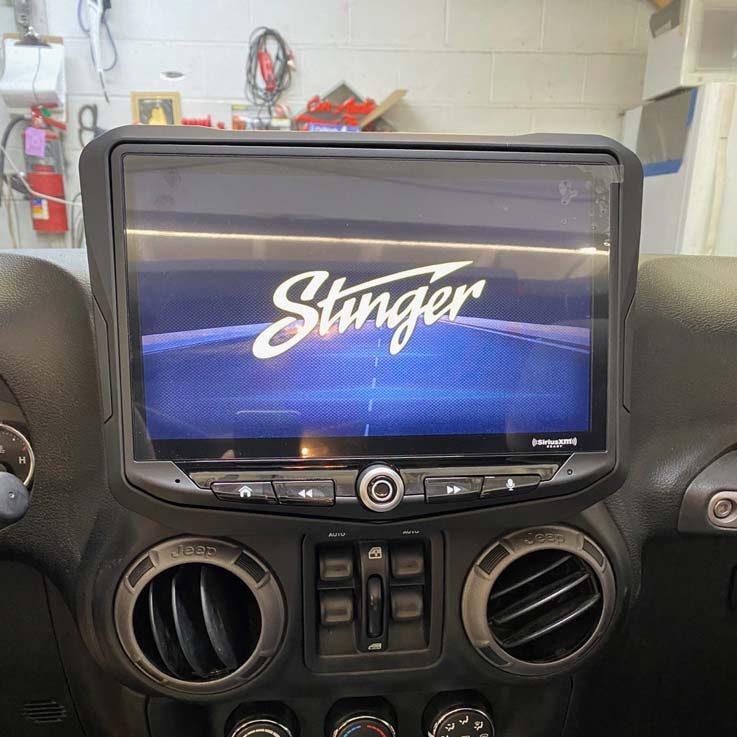 iPod Integration
If you're tired of the hassle of trying to listen to your mp3 player while you're on the road—staticky FM transmission, tangled wires, knotted headphones—then iPod integration is just what you've been looking for. This new technology allows you to directly interface your iPod with your car stereo system: you get easy operation right on your deck as well as high-quality sound from your vehicle's speakers. With convenient iPod integration from Bumper to Bumper Car Audio, you get access to the hundreds of songs stored on your mp3 player for a truly unique car audio experience. Stop dealing with the hassles of older iPod connection systems; iPod integration from Bumper to Bumper Car Audio is the technology you need for easy listening and great sound quality!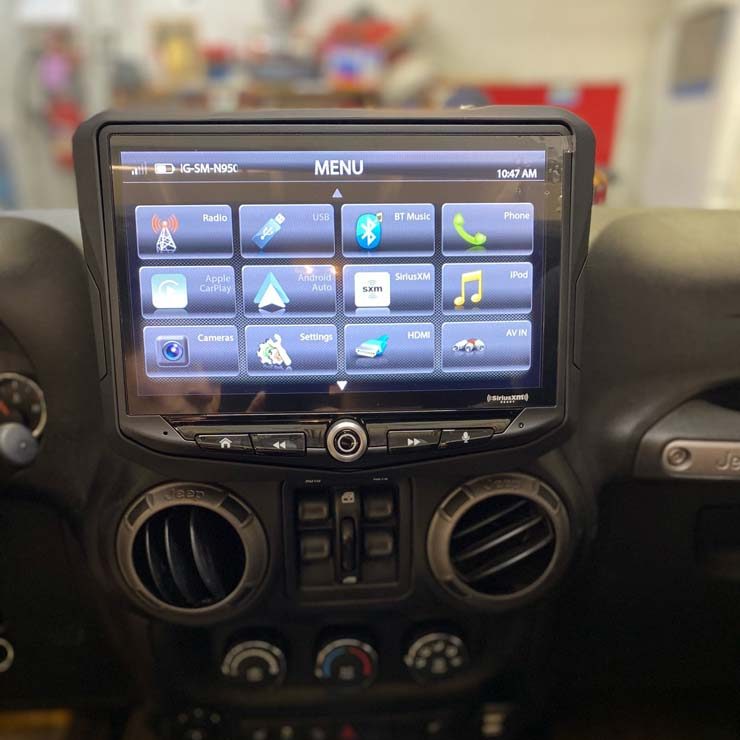 Satellite Radio
If you're ready for huge channel selection and superior sound, then you need satellite radio. One of the most popular aftermarket car upgrades available today, satellite radio gives you access to a broad selection of music, talk, and sports stations. Bumper to Bumper Car Audio provides sales and installation on a number of satellite radio receivers, including integrated CD/DVD/satellite decks and stand-alone units. Depending on the car audio system you currently have, you may need a new satellite radio ready deck, or we may be able to upgrade your current system. Call today to learn more about satellite radio for your vehicle. Once you experience the top-quality sound and fantastic channel selection of satellite, you'll be hooked!