At Bumper to Bumper Car Audio, we're all about meeting your car customization needs from—you guessed it—bumper to bumper! That's why we offer complete window tinting services in addition our great car electronics installation options. We carry several different window film lines, and we can help you get the car window tint look and function you need for your car or truck. Whether you're concerned about UV-ray exposure or you just want the sleek look of auto window tinting, Bumper to Bumper Car Audio can help. Call or e-mail us today for your free estimate!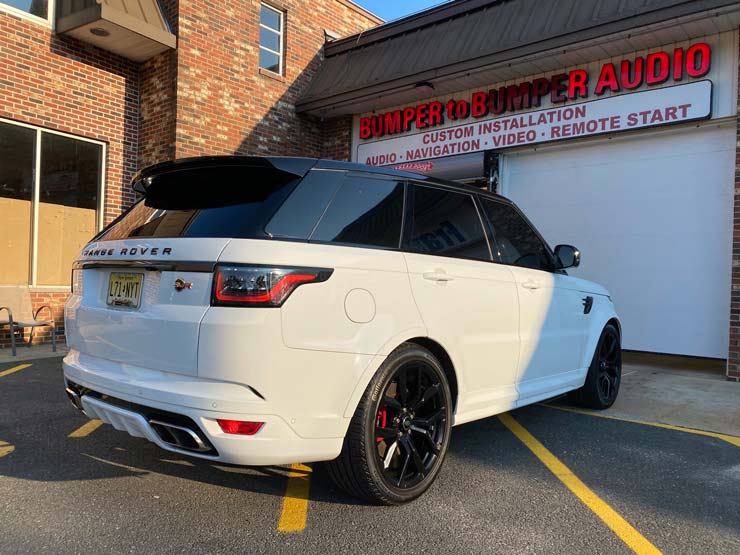 Adding window tint to your car or truck is a fantastic choice for both great looks and performance. That's because quality window films do much more than just provide your vehicle with great looks. Automotive window tinting also brings you:
Protection from UV rays. UV rays are known to cause cancer and fade vehicle interiors, but with our quality window films you can reflect up to 99% of all UV radiation.

More comfortable driving. Automotive window tint from Bumper to Bumper Car Audio blocks the sun's heat, helping keep your car cooler on hot days and making your driving experience more comfortable.

Privacy. Tired of the neighbors staring? Darker car window tinting can help protect you from prying eyes.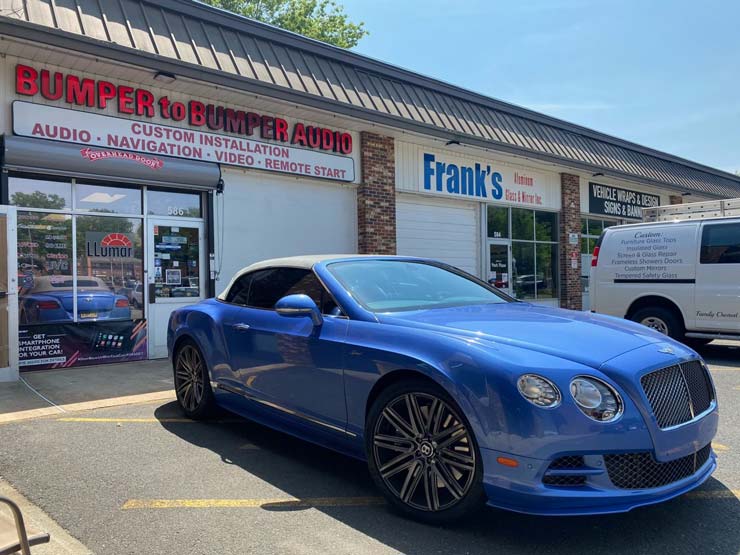 Bumper to Bumper Car Audio offers a full range of window tint options in varying darkness levels and both metallic and non-metallic finishes. We work with car window tint films from top-quality manufacturers, including:
Unlike shops that install window tint just to have it crack, bubble, and peel, Bumper to Bumper Car Audio takes the time to do the job right. We start by using only top-quality window films from the industry's leading manufacturers, and then we provide careful, complete installation. In fact, the quality of our auto window tinting services is so great that we guarantee it for life! That's right: Bumper to Bumper Car Audio provides a full lifetime warranty on our window tint installations, so if your window films ever fail, we'll replace them for free. You can count on our team to provide you with the automotive window tinting that will still look great for years to come. Don't settle for cheap window tint or amateur installers. Contact us today and Bumper to Bumper Car Audio will bring you the auto window tint you need for years of awesome performance and appearance!