Mobile electronics aren't just for cars and trucks anymore! At Bumper to Bumper Car Audio, we offer sales and installation of electronics for four wheelers, golf carts, and boats, so no matter where you roam, we can provide you with mobile entertainment. Offering a broad range of marine electronics solutions for watercraft of all sizes, our professionals can make it easy to take your favorite tunes out on the water. From elaborate marine stereos for yachts to compact marine audio systems for Jet Skis, Bumper to Bumper Car Audio has the products, installation expertise, and commitment to customer service you can rely on for the best in marine electronics. Stop by our Freehold mobile electronics shop or call today to get started.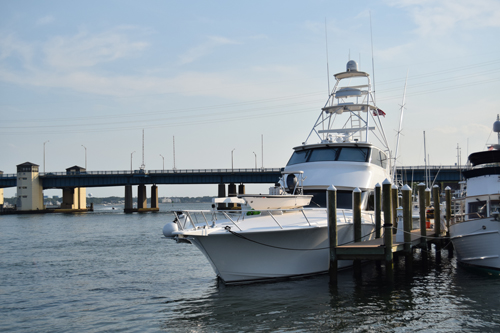 With today's durable marine electronics, Bumper to Bumper Car Audio can create the same types of marine audio video systems as we can for cars and trucks. With options ranging from satellite radio to marine video and more, we can customize your new marine stereo setup for your particular preferences and entertainment needs.
When you're out on your boat, there's a certain amount of splashing, spraying, and dripping that's bound to take place, so expert installation is even more important with marine audio electronics than with car stereos. At Bumper to Bumper Car Audio, we're proud to install audio video equipment that can withstand both wind and water. Our marine speaker and other component installations start with top-quality waterproof electronics, but they also involve precision workmanship and attention to detail. Our professionals put our 20+ years of experience to work to make sure your entire marine electronics system is accurately wired and installed to be completely resistant to wind and waves. Bringing you marine stereo systems that will look and perform great for years to come, we're ready to be your source for quality boat audio video in New Jersey.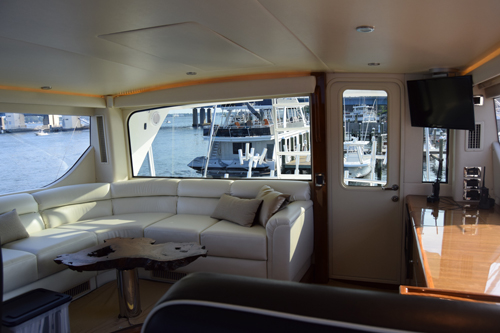 When you want quality marine audio electronics installation without the hassle, give Bumper to Bumper Car Audio a call!