Are you looking to upgrade to LED headlights? Are you a volunteer firefighter who needs to add warning lights to your truck? No matter why you're in the market for automotive LED lights, Bumper to Bumper Car Audio has you covered. We're the Freehold area's one-stop choice for complete vehicle customization from car audio to LED lights for cars and trucks. Let us help you get the superior products and installation workmanship you deserve. Call now to get started!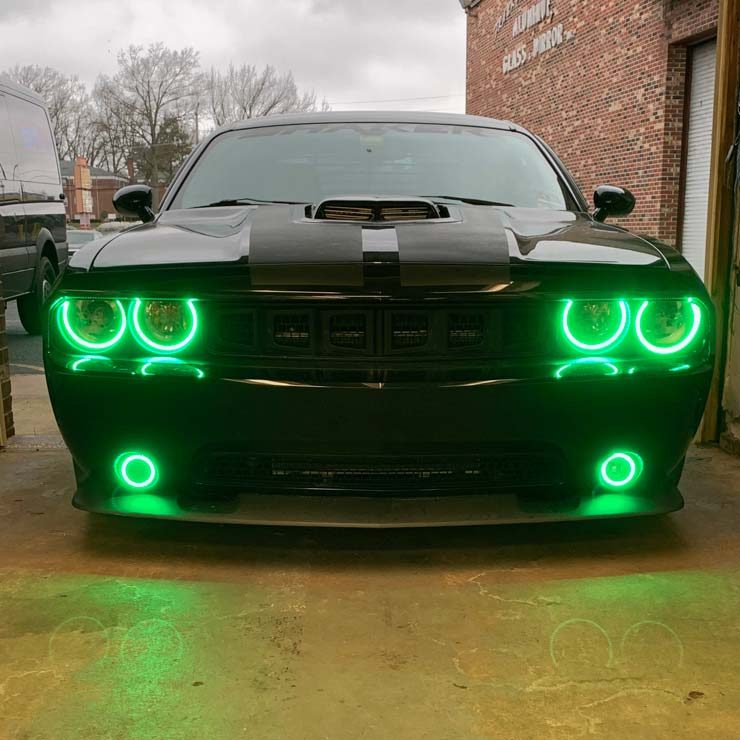 LED Lights for Cars and Trucks
Bumper to Bumper Car Audio offers a full range of colors and options for LED auto lights from the industry's leading manufacturers, including Heise and Rigid. We are available to work on just about any vehicle to install your aftermarket lights, so whether you need LED trailer lights or LED truck lights, our team is standing by to help.
Automotive LED lights are available for a wide selection of aftermarket installation options. We offer:
4×4 lights
Bar lights
Headlights
Interior lights
And more!
That means you can get the effective illumination of LED lights for a huge assortment of applications from LED fog lights to warning lights for volunteer firefighters and other emergency personnel. Just stop by our mobile electronics shop to discuss your specific needs with our knowledgeable team, and we'll hook you up with the equipment and precision installation craftsmanship to get the job done right.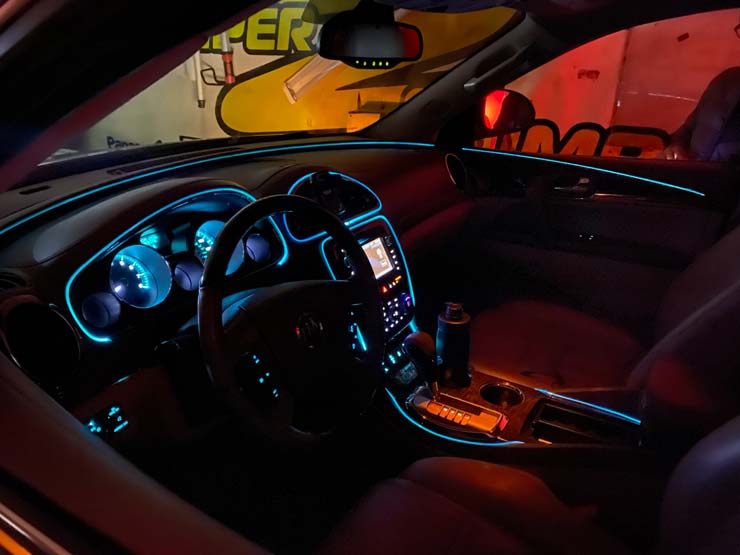 Jeep Wrangler Headquarters
Bumper to Bumper Car Audio is proud to be an authorized vendor for aftermarket Jeep lights. If you're ready to add LED lights for trucks to your off-road vehicle, we are here to help. As an authorized vendor, we have the in-depth expertise and hands-on skill to ensure your Jeep's new LED lights are the perfect match for your needs.
Why settle for less? Call in Bumper to Bumper Car Audio when you want LED headlights, aftermarket Jeep LEDs, or other lighting solutions. We'll put our more than 24 years of experience to work on your customization. Get started today!